Expert Craftmanship
with Decades of Experience
We started out as a group of small-scale dress studios in the 1980s. We gradually moved to larger facilities, and eventually became a group of factories in which the majority of all brand name wedding dresses are produced. We have been producing dresses for major brands for many decades.

So far we have manufactured more than 10 million wedding dresses. With the finest fabrics, laces, beads and accessories, and years worth of experience, we have been leading the bridal industry by producing fashionable and high quality gowns.
We Are the Ones Who Built the Bridal Gown Industry
All of our factory partners have been operating for almost three decades and we collectively employ more than 5,000 workers. The total capacity of production is currently 300,000 dresses per year.

Alongside our fashionable collections from which you can choose and purchase dresses immediately, we provide customization, labeling and outsourcing services.
We Have Been Working Behind the Scenes for Decades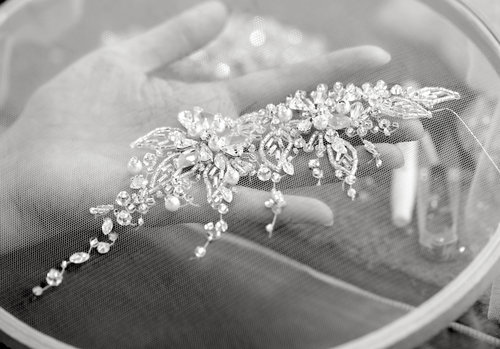 For the past three decades, we have been working closely with famous brands, large wedding dress companies, and well-known designers. It is quite possible that you have already sold a dress that was produced by one of our factories.
The changes in the wedding gown industry have an impact on the entire bridal industry. That is why we have decided that it is time to step up and help retailers make the profits they deserve. We want to increase your profit margin, because we know that without retailers, manufacturers can not exist.