Our Misson
Better Connected Than Ever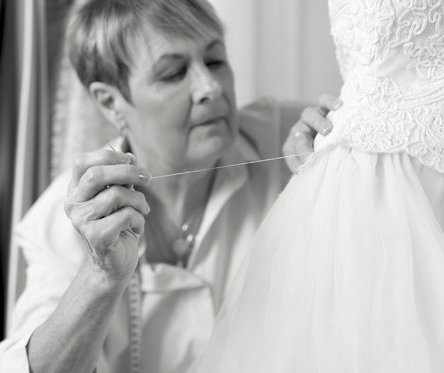 We know that unhealthy practices bridal companies enforce on small retailers only harm the industry. We want to change these practices and make things better. It's time to do things differently and link factories to retailers directly. Only when we realize that both manufacturers and retailers are in this together, can we thrive.

We want fair prices and fair profits for everyone in the industry, that's why we are stepping up and changing the way things have been harming businesses for a long time.
Only Change Can Turn the Tides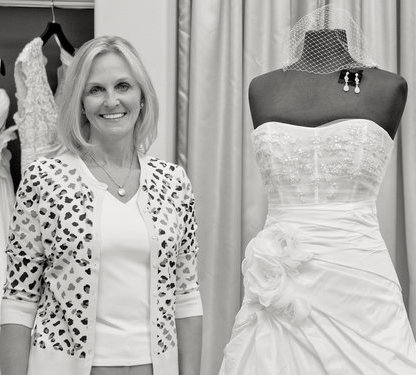 By entering the only Wedding Dress Manufacturer Network in the bridal industry, you will start running bridal shop in a revolutionary way. You do not have to choose between sourcing high quality, marketable wedding dresses and having a healthy cash flow. You will have access to a large array of wedding gown collections created by different designers.

Our dresses have been proved to be timeless and highly profitable. The best part is that you will no longer be asked to order more samples than you are willing to.
A Huge Team Stands Behind You for Support
Joining a network has many benefits. You can focus on your business without worrying about the details that you shouldn't be thinking about. Hundreds of craftsmen, seamstresses, designers will be available to support your growth.
Our Mission Is to Help You Grow Your Business